Market Analysis is goal to determine the trend of the market and to understand its evolving opportunities and threats as related to the strengths and weaknesses of the firm.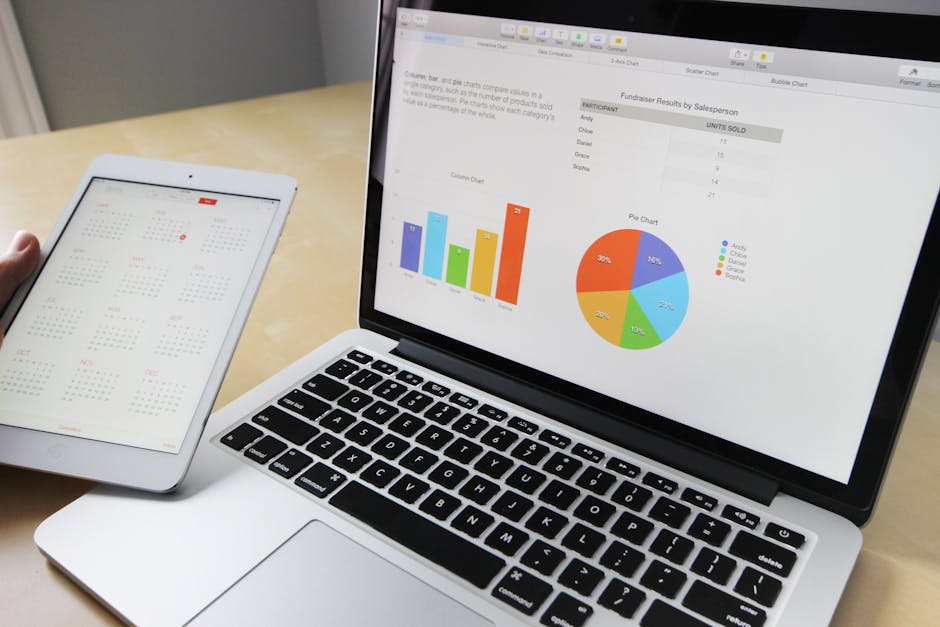 Marketing Analysis involves
Customer reviews
Validations
Competencies
Business Analysis
Performance Analysis
http://www.zdnet.com/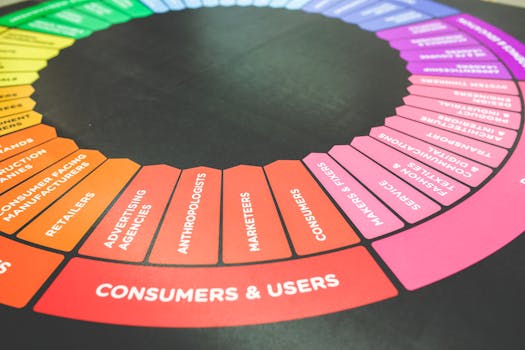 Website in collaboration with CBS has been around for 26 years. Lots of users and established writers associated with it. Allows users to view, comment and subscribe. Mainly covers tech stories, reviews and comments. Cloud, Microsoft and Hardware are some of the major topics covered. ZDNet Academy is also part of the website that lets people take courses for the listed fee.